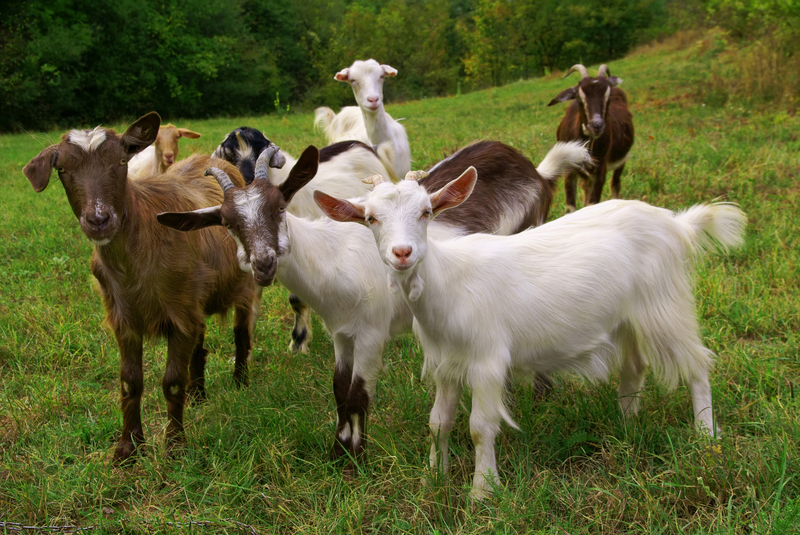 If you've made the switch to a homestead, then you're all about living a self-sufficient and independent lifestyle. Let the animals help you out! You might lean toward purchasing chickens for your land since those seem to be the most typical farm animal. What about goats? They are the second most popular animal (after chickens, of course) to have on a homestead. They provide milk, fertilizer, brush control and many other benefits that may have been unknown to you.
If you're interested in diversifying your animal ownership, then goats might be the ideal addition. What breed do you get? What do they eat? How do you contain them? These are just a few of the questions you'll need answered prior to becoming a goat parent. We've gathered the research to answer some of those questions so that you're informed and ready for goats.
Let's take a look at 7 things you need to know before introducing goats to your homestead!
http://www.diybullseye.com/7-must-know-tips-before-bringing-goats-into-a-homestead/
On – 26 Apr, 2017 By Jordan London