Covid19 Update:  We are open with safety precautions in place!  
Come vacation at a working homestead and horse farm!
Located in scenic Columbia County, Pennsylvania near Ricketts Glen & World's End State Park
Explore the gardens

Participate in daily farm activities
Animal & farm classes and tours
Enjoy a picnic or evening fire at the fire pit

Watch the spectacular summer firefly shows

Spend the night or weekend or longer at our campsites or glamping Loft

Spaces sanitized and disinfectants plus hand sanitizer provided
Free nightly firewood included
Seasonal fresh produce available
Bring your horse for horse camping
Easy travel distance from New York City, Philadelphia, Hershey, Lancaster

For overnight stays, we offer campsite and glamping options  through AirBnB and Hipcamp:
Piney Pond campsite lets you enjoy pondside camping and daily views of the animals plus convenient access to the gardens and farm activities.  No pets. Note: While private and partially hidden by the woods, the campsite is 25 feet from a quiet country road.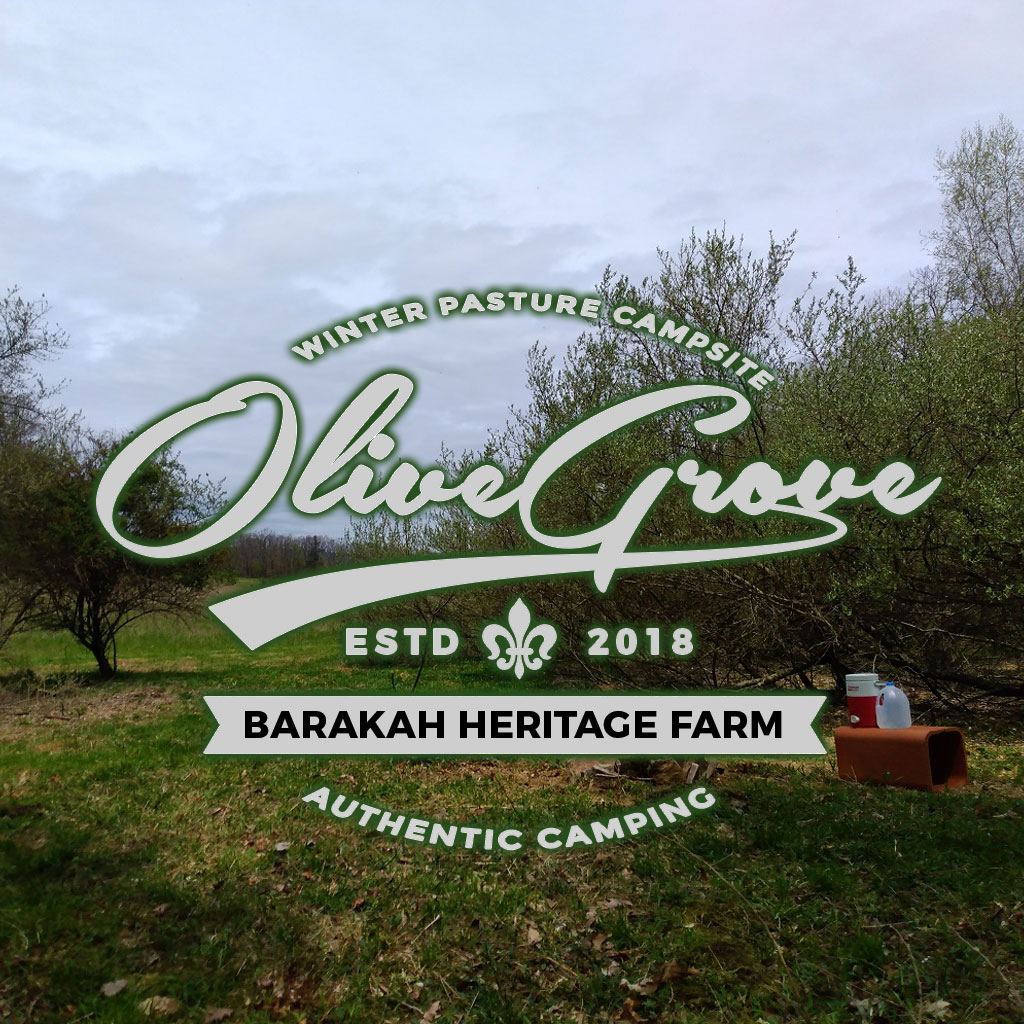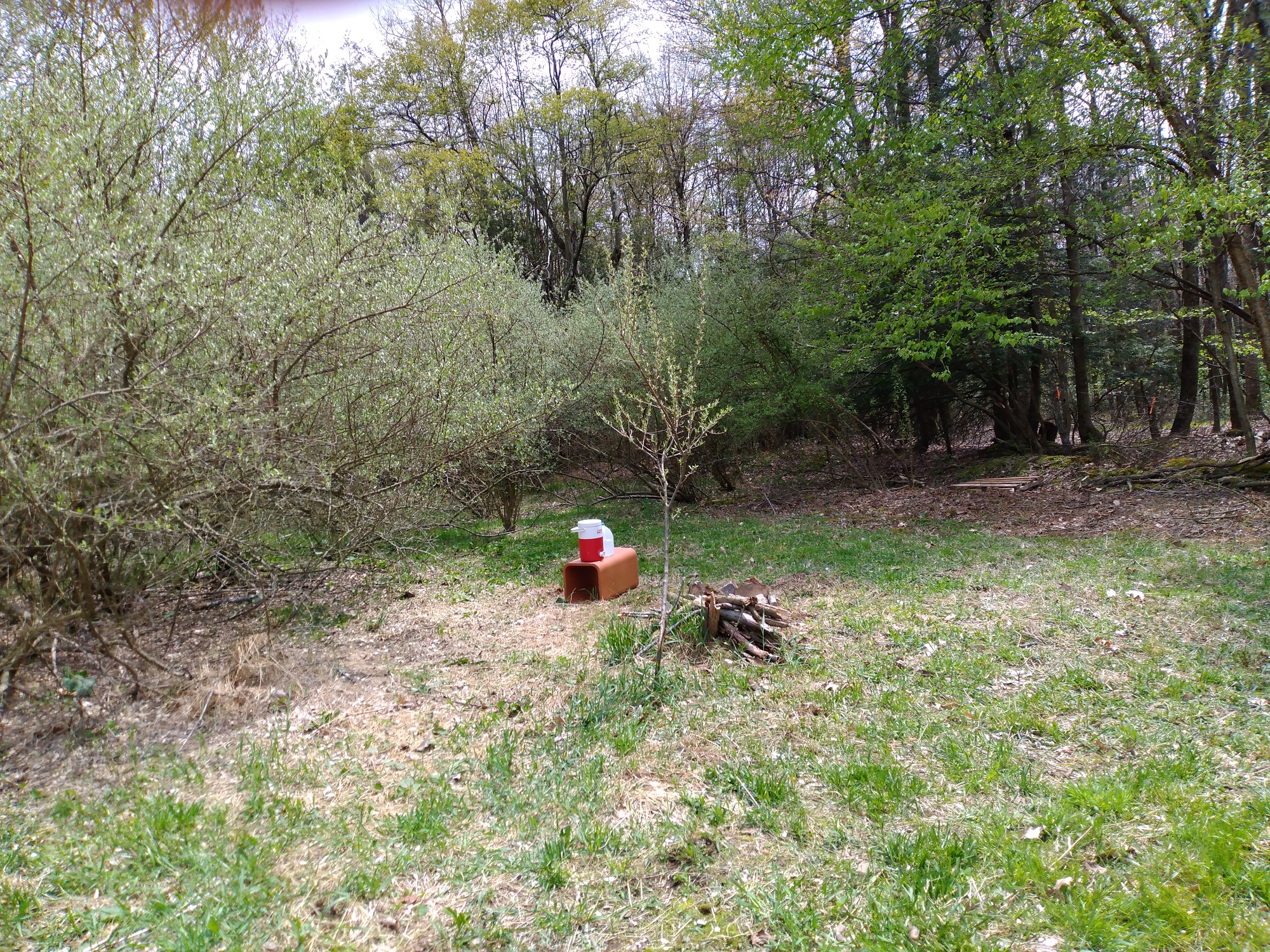 Olive Grove is camping in a secluded grove of Autumn Olive trees with a breathtaking sunset view. Private dry toilet plus hot shower at the main barn. Pets allowed at the campsite only.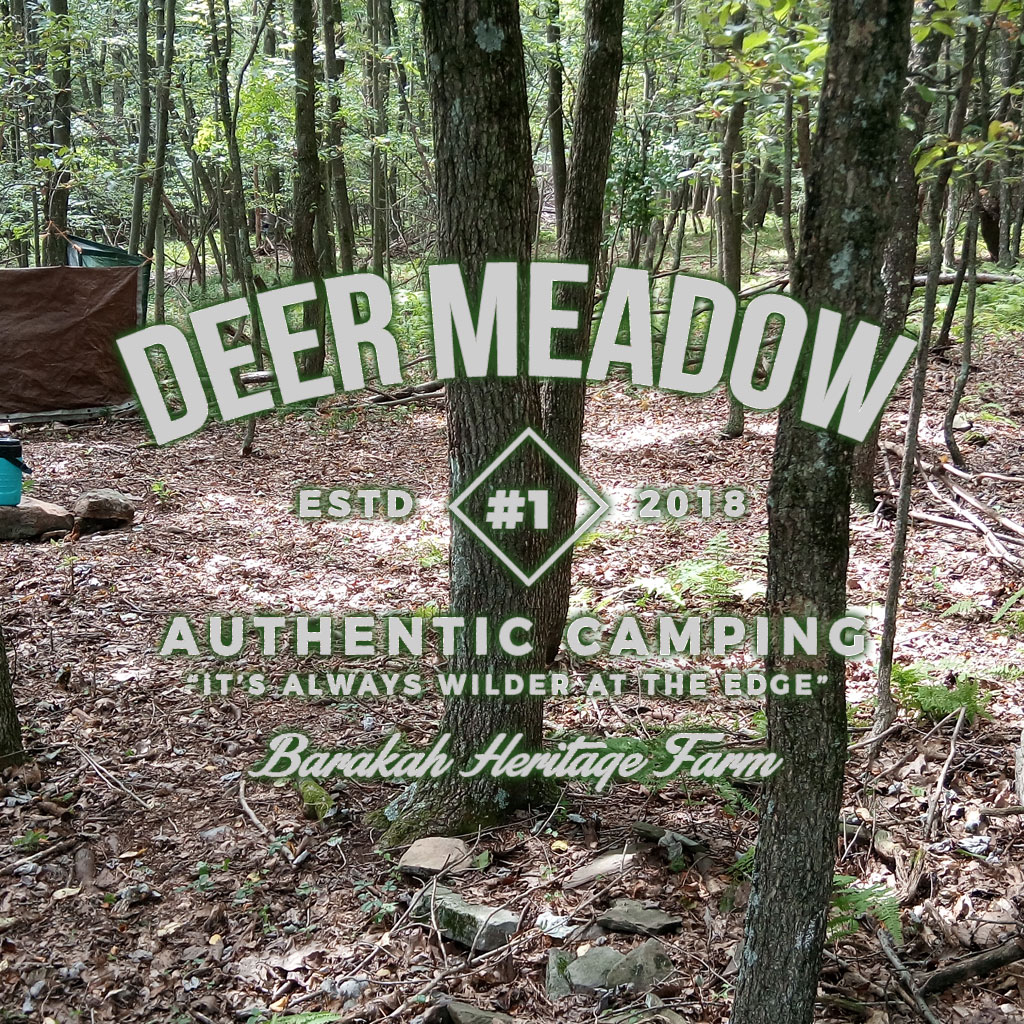 Deer Meadow is secluded forest camping with peaceful meadow and forest views. Private dry toilet plus hot shower at the main barn. Pets allowed at the campsite only.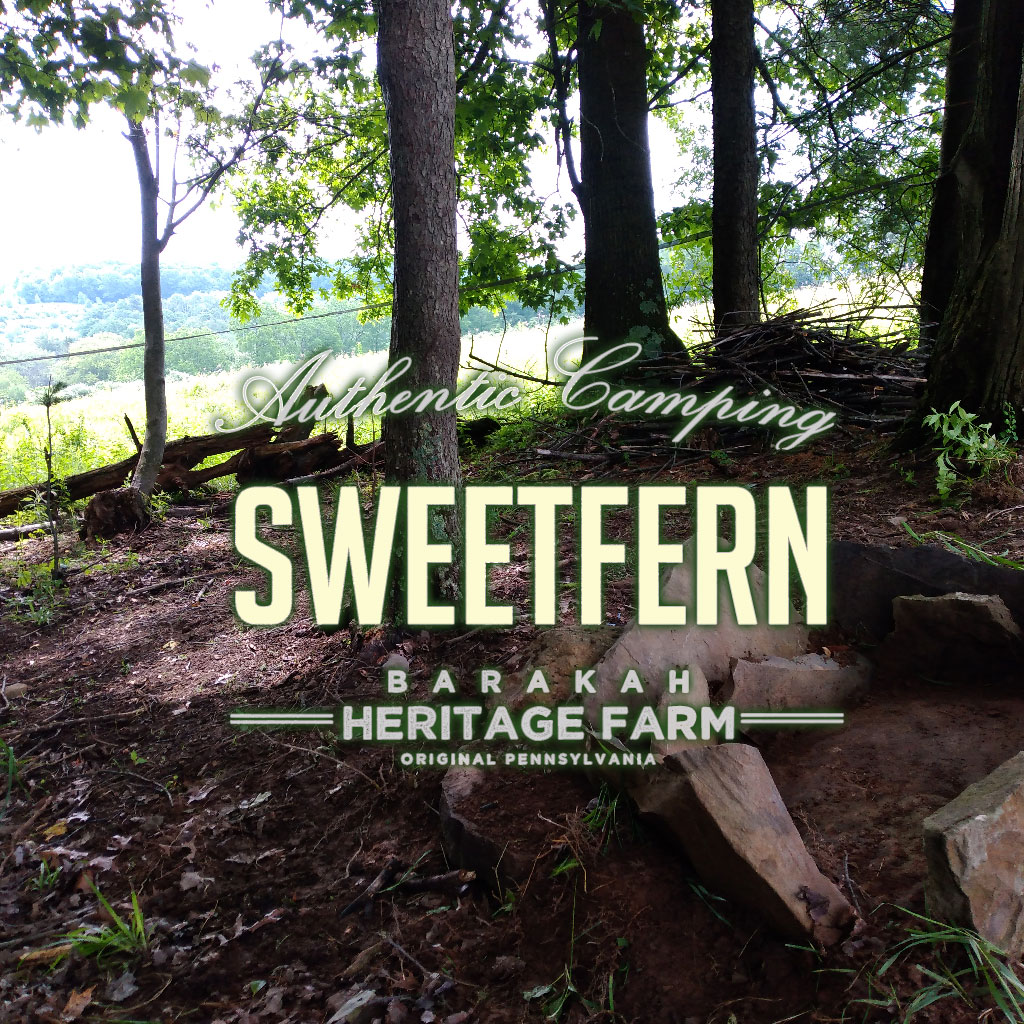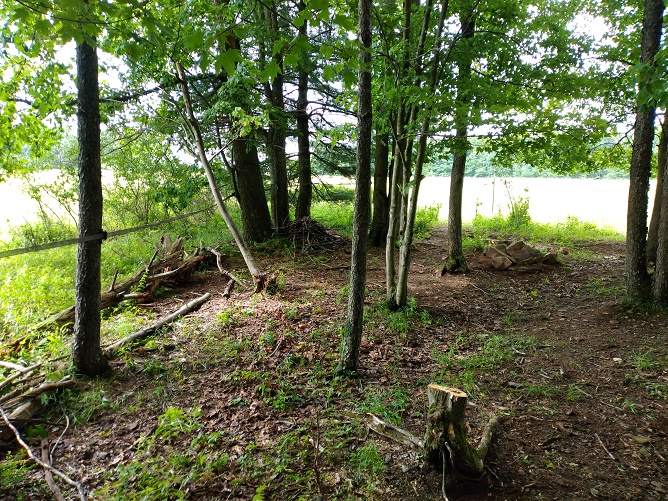 Our safari-style campsite tucked among the pines & fragrant sweetferns. Breathtaking sunrise and sunset views from your safe island inside the livestock pasture.    Total seclusion with close views of the animals and wildlife.  Special safety rules.  No pets or children under 12.
Open-air unheated glamping loft in the barn.  Pondside plus garden firepits. Private dry toilet. Exclusive 24/7 view of the horses, goats and poultry that share the barn.  Enjoy the gardens and fishing pond a short stroll from your entrance. Fresh produce (seasonal availability).  No pets.
Your horse is welcome to join you.  Bring your horse for a conscious horsemanship experience or
 trail rides.  
Please bring your own horse corral, tie station or enclosure.

Trailer parking and horse housing are at the Deer Meadow campsite.

Well water is available at the entrance for you to haul to your site.

No housing, feed, hay, pens or shelters are provided.  Unfenced pasture is available.

Local trails and easy haul to many local state riding areas.


Visiting horses must show proof of Coggins, and if traveling from out of state, should have a health certificate.


Horse board cannot currently be booked through Hipcamp or Airbnb. 

Please book board ONLY directly with Barakah Heritage Farm.

Book your horse(s)' camping spot HERE